Courtesy of The Conversation | By Nola Ries | Originally Posted 09.15.2016 | Posted 11.09.2017
Having an advance care directive ensures your values and wishes are known, even beyond a time when you can no longer speak for yourself.
Many agree on the factors contributing to a good death. People want to be treated with dignity, have relief from pain and, as much as possible, to control what happens to them.
Advance care planning is one way to exercise control. The process involves discussing and expressing preferences about the kind of care you would or would not want in a situation where you lack the mental capacity to make decisions.
As part of this process, you can write an advance care directive – a document that can be legally binding. It states your views and instructions about health care and other personal matters.
You can also appoint someone you trust to be you health care decision-maker. Despite its usefulness, only a small number of Australians (around 14%) currently have an advance care directive.
Why have a directive?
Studies show at least one-third of patients receive non-beneficial treatments at the end of their life, including tube-feeding and surgical procedures when there is little hope of the patient getting better. This is despite many older Australians saying they do not want medical interventions to keep them alive when their quality of life is poor.
With a good advance care directive in place, people are more likely to have their wishes for care respected. People with a directive are also more likely to experience fewer unwanted medical interventions, less likely to be moved from their home or community care to a hospital, and less likely to die in a hospital.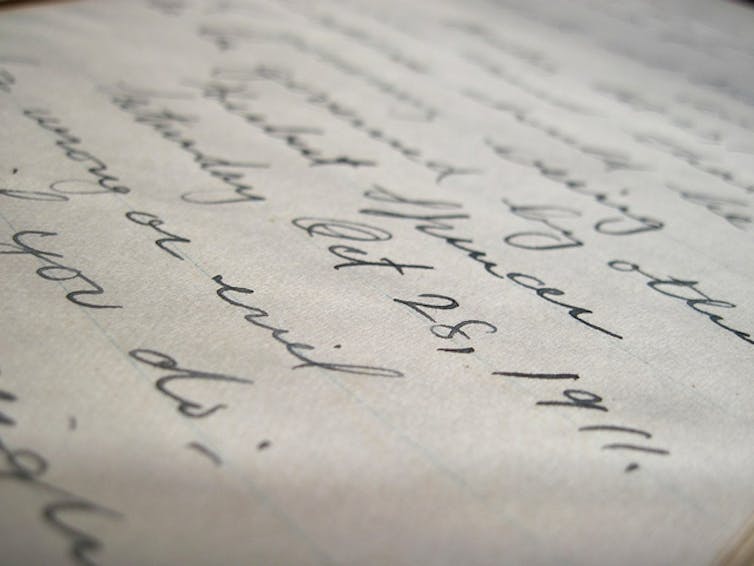 If a patient who doesn't have a directive is seriously ill and unable to communicate, doctors will consult with family or others close to the patient about their care. Family members and caregivers often experience stress and guilt when making decisions for a loved one at the end of their life. These decisions are made easier if they are guided by the values and preferences expressed in an advance care directive.
Are directives legally binding?
In Australia, the legal context for advance care planning is complicated as every state and territory has its own laws, but they have common principles. For instance, each law respects the right of an adult who has mental capacity to plan in advance for their health care.
There are two kinds of directives: statutory and common law. A statutory directive means the person completes a document that meets specific government requirements – such as this one in South Australia or this one in Queensland. This week, the Victorian government introduced a bill to parliament to make advanced care directives legally enforceable.
New South Wales and Tasmania don't have statutes that create forms for advance care directives, but people can make common law directives. This means they can state their health care wishes in their own way and they can be legally respected.
In 2009, the NSW Supreme Court ruled that a hospital had to follow the medical instructions a man had recorded in worksheets. The man was hospitalised with serious illness, lost consciousness and went into kidney failure. The court said the hospital had to respect the written instructions that refused blood transfusions and dialysis.
States that have statutory advance directives may also allow a person to make a common law directive. So it is not always necessary to use a government form. People interested in making an advance directive or appointing a health-care decision-maker should look up the rules in their state or territory; there are some good websites with accurate information.
What's in a directive?
People often think of an advance care directive as a document that refuses consent to specific treatments. For example, you can specify you don't want CPR or tube-feeding if you have a life-threatening medical problem with little chance of recovery.
This is true. But directives can also be used to document your values, say what quality of life means to you and specify if you have spiritual or lifestyle beliefs you want respected. For instance, you can write down things that would help create a home-like environment if you have to be cared for in a facility, such as music you would like to listen to or treasured items you would like in your room.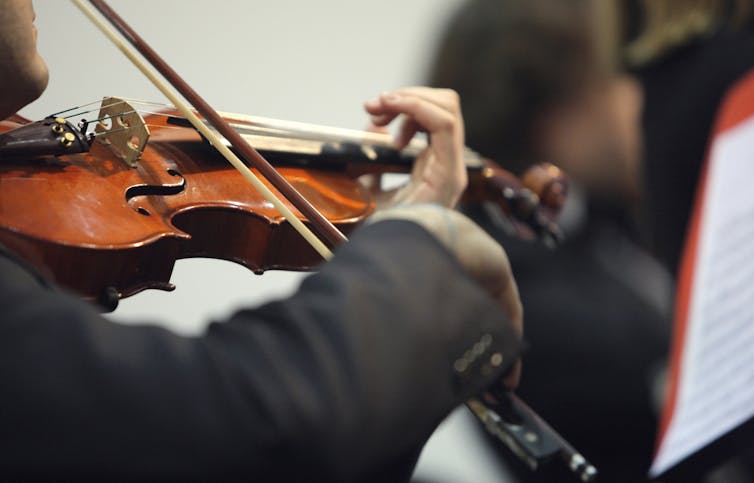 A person might complete an official statutory form to appoint someone as their health-care decision-maker, then attach a statement of values.
A statement of values, wishes and preferences can be helpful for appointed decision-makers and for care providers. Websites such as My Values can help you consider issues about medical care and dying you may not have thought about before.
What else do I need to know?
You are encouraged to review your advance care directive, and other legal documents, to make sure they are up-to-date and reflect your current wishes and instructions.
It is also vital to share your directive with your health-care providers, appointed decision-maker (if you have one), family members and other loved ones who may be called on to help make decisions. Doctors cannot follow a directive if they don't know it exists.
There is no mandatory central registry in Australia to make sure doctors have access to directives when needed. But people with an electronic health record – known as My Health Record – can include their advance care directive information there.
Advance care planning is typically promoted in health-care settings. But some people are more likely to talk to a lawyer than a doctor about their health wishes. This often happens when a person seeks legal help on other aspects of future planning, such as writing a will or appointing a financial decision maker.
I have argued that legal and health professions can work together more effectively to help their clients plan for their future health care. Doing so promotes their clients' interests and autonomy. It makes sure people's values and wishes are known, even beyond a time when they can no longer speak for themselves.